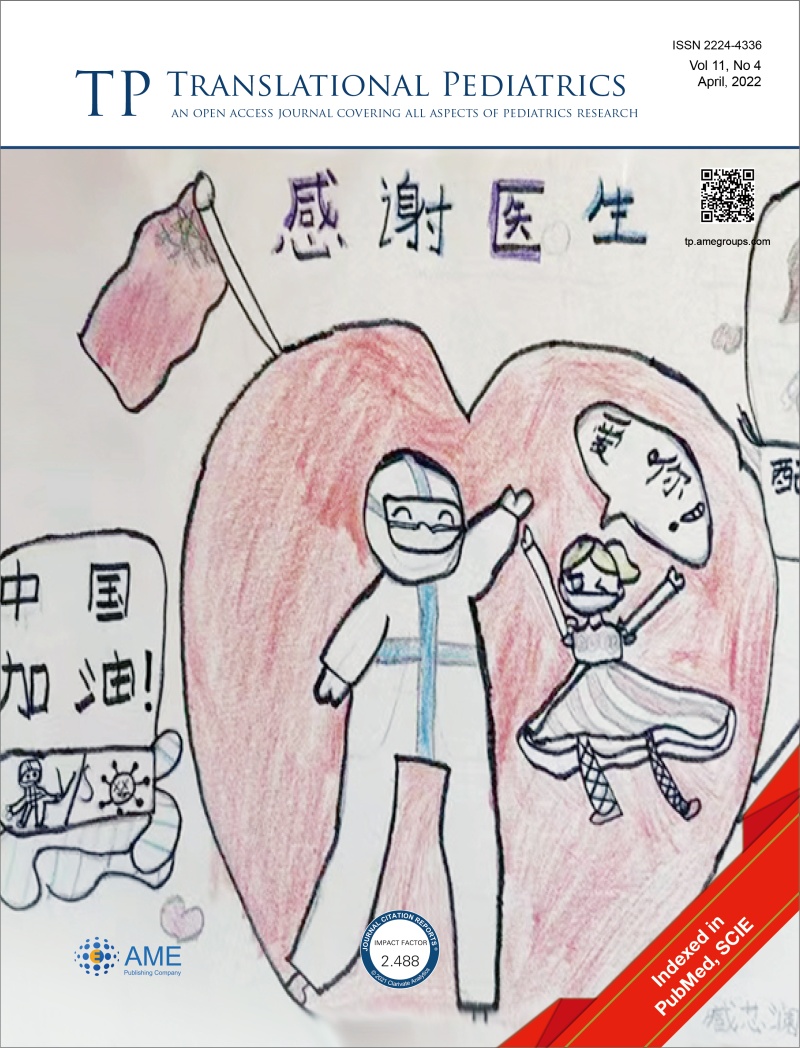 Title: Salute to Da Bai
Cover story: When Xinlan saw the hard work of "Da bai"- medical workers with white protective suits in the COVID-19 epidemic, she wanted to make contributions to the fight of the epidemic. Then she came up with an idea of painting a picture for "Da bai" to pay a tribute to their efforts. Xinlan hopes that people can actively work together to get through the epidemic as soon as possible. Keep fighting, China!
Artist: Xinlan Zang, 7 years old, is studying at Luwan Second Center Primary School in Huangpu District, Shanghai, China. She has taken delight in painting since childhood.